About

| | | |
| --- | --- | --- |
| | About GoodFellas Pizza | |

The Area Leader in Pizza Delivery

Founded in 1990, GoodFellas Pizza is the recognized local leader in pizza delivery operating a network of company-owned and franchise-owned stores in NEPA. GoodFellas Pizza's Vision illustrates a company of exceptional people on a mission to be the best pizza delivery company in the world. To learn more about GoodFellas, please visit the links we've provided at the top of the page.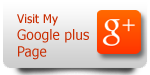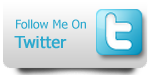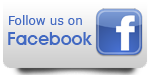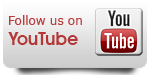 Home
|
Menu
|
Death Sauce Challenge
|
About
|
Jobs
|
Location
|
Catering
|
Events
|
Coupons
|
Privacy Policy
|
Refunds Policy