Jobs

| | | |
| --- | --- | --- |
| | Jobs at GoodFellas Pizza | |

Apply at Store Locations

GoodFellas is excited to offer you the chance to apply for our exciting positions. Feel free to read more about our careers, or you can apply in one of these areas:

There is a world of opportunity for career growth at GoodFellas Pizza. Throughout our system of corporate and franchised owned stores, supply chain infrastructure, corporate positions and business ownership, GoodFellas has development opportunities to fit almost any career path.
With a rich history of growth and a develop-from-within-culture, the options are limitless. In our stores, team member learn about business, management and what it takes to succeed.

Our Franchise system of successful business owners was grown internally. To top it off, nearly all of our operational leaders started their career with GoodFellas in a store.

Our team members are behind the wheel, in the driver's seat of their career growth! Choose from the options above to learn all about what it means to become a GoodFellas Pizza team member.

GoodFellas is an equal opportunity employer, committed to creating a unified and inclusive environment that respects and celebrates the uniqueness of our exceptional people who invest their time, talents, and energies while striving to make our company the best pizza delivery company in the world!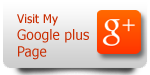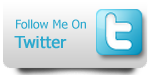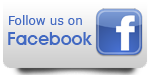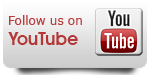 Home
|
Menu
|
Death Sauce Challenge
|
About
|
Jobs
|
Location
|
Catering
|
Events
|
Coupons
|
Privacy Policy
|
Refunds Policy